Our three camps can accomodate 6 persons. There is nothing luxurious due to their geographical positions, but there is everything to be comfortable: propane gas lighting, fridge and cook stove with oven, pots and pans, cooking ustensils, dishes. They also have running water, shower and hot water and water closet.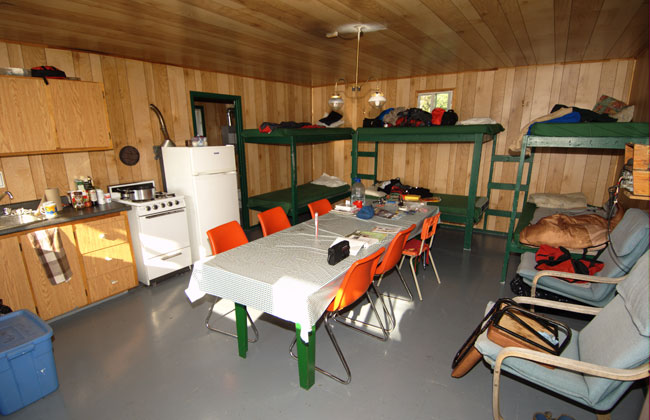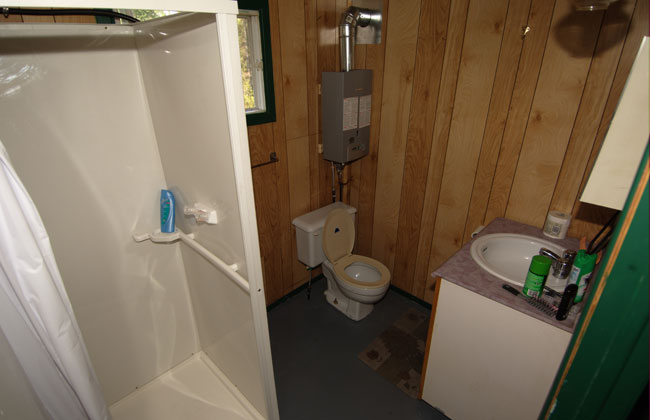 We do not mix group to have full occupation. This assure you to enjoy your vacation among friends.
At each camp we provide three (3) boats with outboard motor with unlimited gas and oil. We also supply life jacket for all our guest.